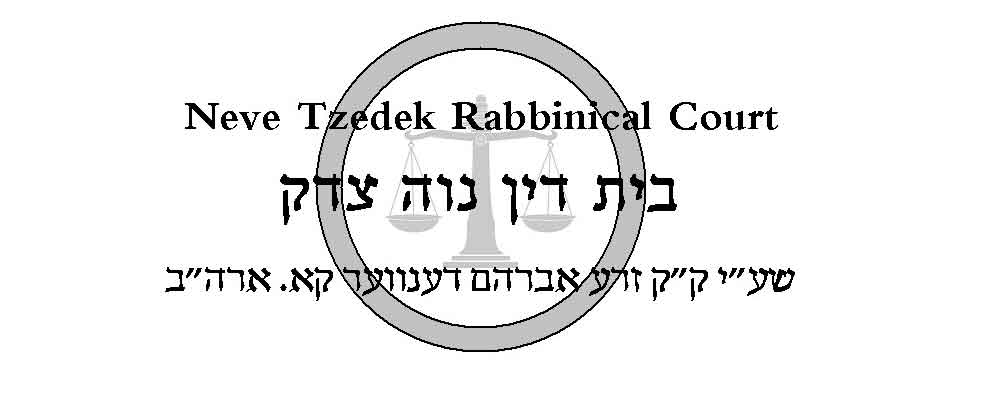 Founded by Rav Steinberg under the guidance of the venerable Rabbi Nuta Greenblatt of Memphis TN, the Bais Din currently serves as the venue in Denver for Gittin (Jewish Divorce), Geirus (Conversion) and Halachic Estate Planning and Wills. Rav Steinberg serves as the Av Bais Din. To arrange for any of the services provided by the Bais Din please email nevehtzedekcourt@zeraabraham.com, call Rav Steinberg at 303-476-3909 or use the contact form.
---
Please fill out the following form and we will contact you shortly.
Please click the links to download the applications below.