Eruv
$36
Donate a week of the Denver Eruv and enhance the shmiras shabbos for the entire Kehilla.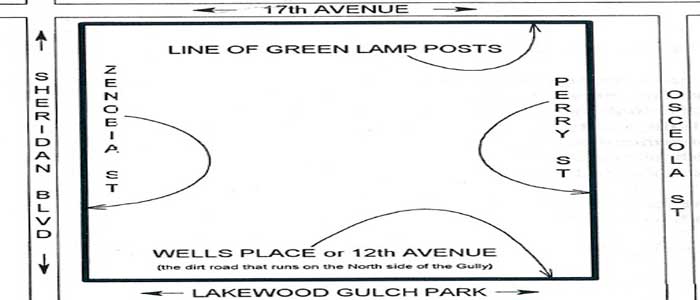 Shalosh Seudos
$136
Sponsor the weekly Shalosh Seudos.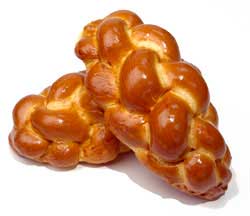 Areivim Taskforce
Help the Denver Commmunity address and effectively deal with all areas of mental health.
Kiddush
$100
Sponsor the weekly Kiddush for the Shul for that special occasion.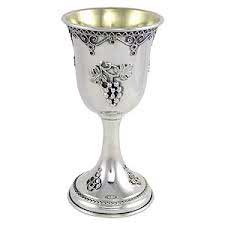 Project Avreichim
Your donation to this important initiative ensures the continuity and vitality of the Denver Jewish Community.
You Decide!
To give a custom amount (for no reason at all!), or to donate for a specific event, click
here.