This monumental project, in partnership with Yeshiva Toras Chaim, is a most effective and direct approach to developing our Kehilla as a Torah-oriented and fiscally self-sufficient community. Project Avreichim facilitates the moving of young families to our community, by offering a generous stipend for two years. The Avreich, after learning in Yeshiva Toras Chaim during the morning, spends the afternoon or evening engaged in coursework toward a profession which leads to gainful employment after the two years. The Avreichim daaven all tefillos at our Shul adding to the already special ruach of Zera Avraham, and commit to remain living in our Kehilla for an additional two years thereafter.
OUR AVREICHIM FAMILIES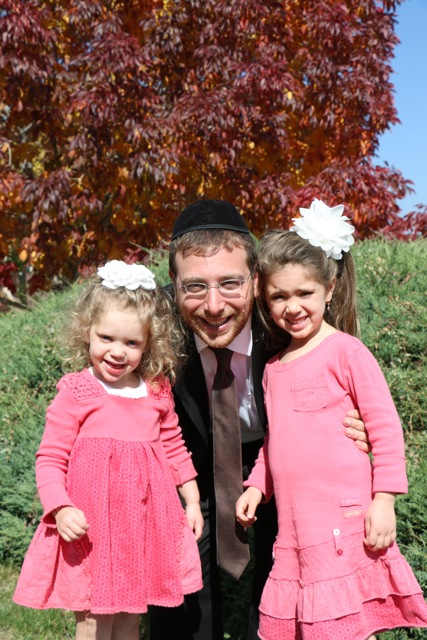 Rabbi Shlomo and Mrs. Tzivi Kurtz and family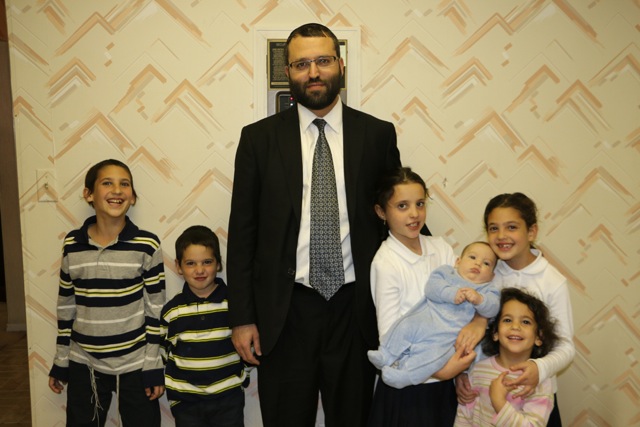 Rabbi Binyomin and Mrs. Tova Seligman and family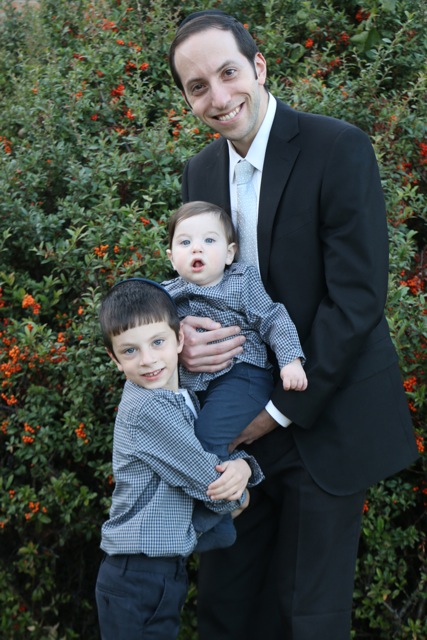 Rabbi Yitzy and Mrs. Shani Herskovitz and family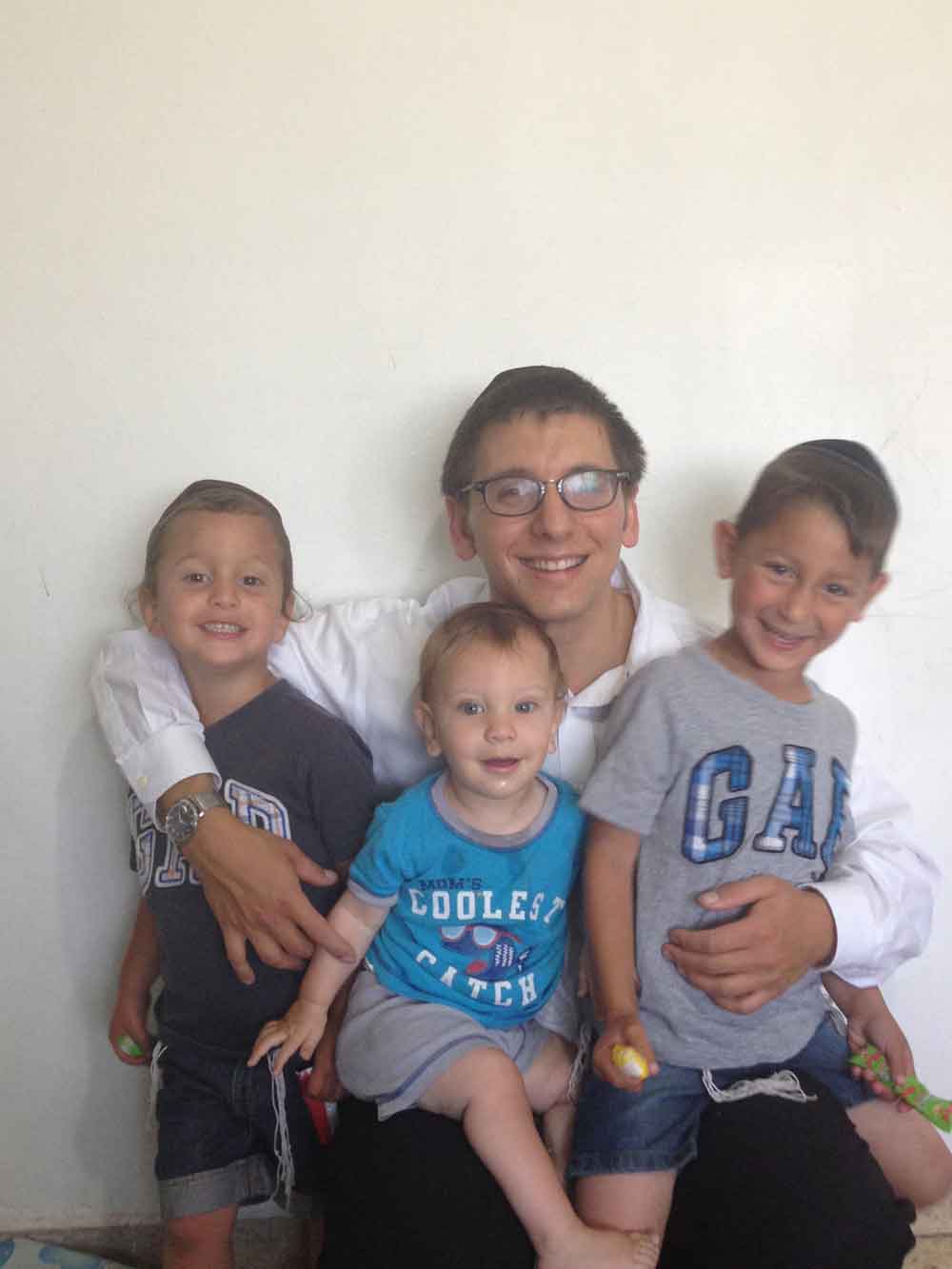 Rabbi and Mrs Dovid Sauer and family
View our informational brochure here:
Having trouble viewing? Click here to view full-size.